Allison Medical Lecture Series Announcement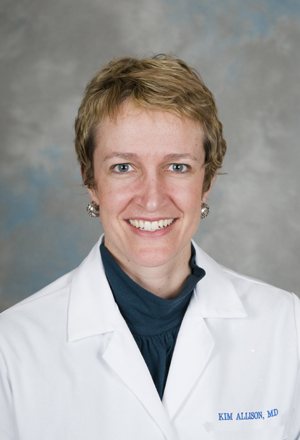 UW Medicine and the Seattle Public Library Medical Lecture Series
Microsoft Auditorium/Washington Mutual Foundation Meeting Room, Central Library, 1000 Fourth Ave.
Wednesday, October 5, 2011 at 7 PM
The Path of a Breast Cancer Survivor
As director of Breast Pathology at the University of Washington Medical Center, Kim Allison, M.D., uses her experience as a cancer survivor to inspire others. Learn about her observations from the other side of the microscope. See announcement linked below.
For more information call 206-386-4636 or online at www.spl.org
This lecture is free - no tickets required. Parking available in the Central Library Garage ($5).
View attached file