Daniel Promislow, PhD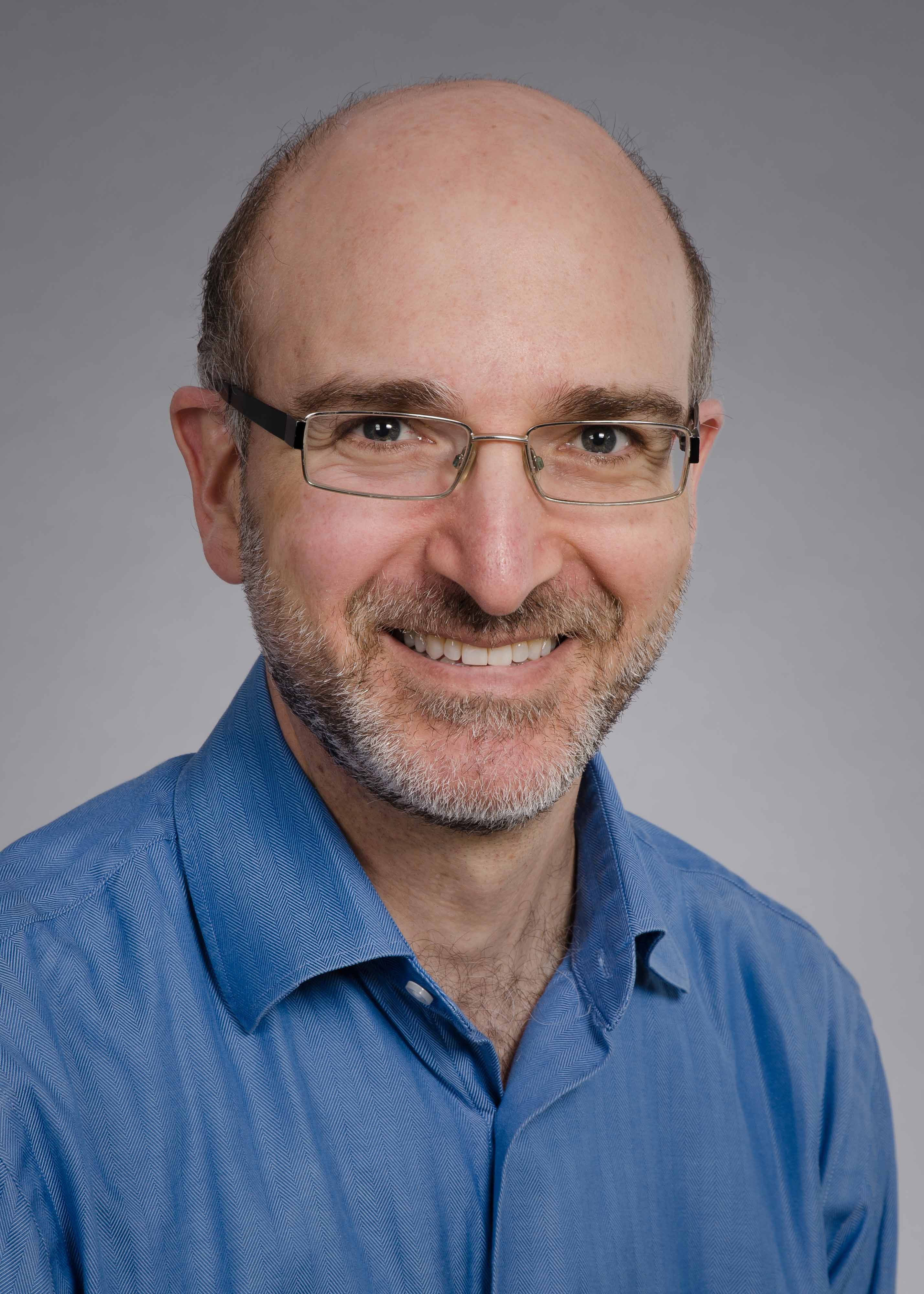 E-MAIL:
promislo at uw.edu
MAIL/BOX #:
357705
OFFICE LOCATION:
HSB - Room K-078
Clinical/Research Background
I am interested in genetic variation in patterns of aging in natural populations of several species, including flies, dogs, marmosets and humans. I began my work on aging using comparative approaches to study the evolution of senescence in natural populations of mammals. Since then I have used a variety of approaches in my research, from mathematical modeling and statistical analysis of high-throughput datasets, to demography and epidemiology in domestic dogs, to experimental quantitative genetics in fruit flies. Work in my lab has been or is currently funded by grants from NIH, NSF, the Ellison Medical Foundation, and the American Federation for Aging Research. Among current projects underway are the following three:
Networks, metabolomics and aging
I am interested in using systems biology approaches to better understand the causes and consequences of differences in aging among species, among individuals within species, and among processes and systems within individuals. Using high-throughput metabolomics, we are able to measure relative intensity of many thousands of unique molecules in a single fly. Our recent studies have looked at genetic variation and the effects of age and sex on metabolomics profiles in flies. We are also carrying out similar studies on the aging metabolome in the common marmoset. We also use network analysis to study how large-scale structures of genomic and metabolomics networks change with age, with the goal of identifying novel pathways associated with aging, and of understanding what makes certain pathways robust or susceptible to the aging process.
Mate choice, aging and insulin signaling
Researchers have identified insulin signaling as a key pathway influencing patterns of aging in model organisms. Recent studies have found that insulin signaling also appears to play a key role in the development of traits that are important in mate choice. In an NIH-funded study, we are exploring the role that insulin signaling plays in age-related changes in fitness and attractiveness in flies.
Genetics of aging in dogs
Dogs are the most phenotypically variable mammal on earth, and this variability among breeds is seen not just in morphology and behavior, but also in lifespan and causes of mortality. Recent studies in our lab have used epidemiological approaches to determine how size and sterilization status affect patterns of mortality in dogs. The long-term goal of our current NIH-funded work on dogs is to better understand the genetic and environmental factors that contribute to lifespan among different dog breeds.
Academic/Medical Appointments
Professor, Department of Pathology, University of Washington, Seattle, WA, 2013-Present
Professor, Department of Genetics, University of Georgia, Athens, GA, 2006-2013
Associate Professor, Department of Genetics, University of Georgia, Athens, GA, 2000-2006
Assistant Professor, Department of Genetics, University of Georgia, Athens, GA, 1995-2000
Education and Training
Post-Doctoral Fellow, University of Minnesota, St. Paul, MN, 1993-1994
NSERC Post-Doctoral Fellow, Queen's University, Kingston, Ontario, Canada, 1991-1993
CNRS Post-Doctoral Fellow, Ecole Normale Superieure, Paris, France, 1990-1991
Oxford University, Department of Zoology, Ph.D., 1990
University of Chicago, A.B., 1986
Publication and Grant Information