UW Medicine Pathology Molecular Basis of Disease PhD Program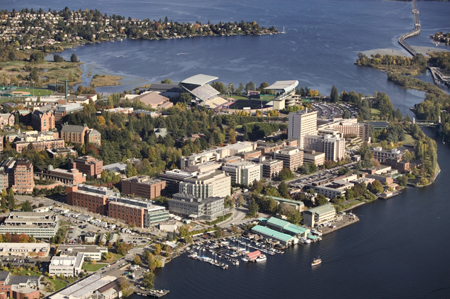 UW Medicine Pathology's Molecular Basis of Disease (MBD) PhD Program recently expanded its approach to translational research training by appointing highly successful faculty with strong track records in translational research from other UW School of Medicine departments without PhD training programs. These faculty collaborate extensively with Pathology graduate faculty on a variety of interdisciplinary research projects, complementing our expertise in fundamental and translational research in several areas of existing strengths including the basic biology of aging, regenerative medicine, and neoplastic, cardiovascular, neurodegenerative, and metabolic diseases. Our expanded MBD PhD Program provides a highly collaborative and creative environment with abundant opportunities for our PhD candidates to train in the following fundamental and translational research areas:
Basic Biology of Aging
Cancer & Genetics
Cardiovascular Biology
Comparative Biology
Developmental Genetics and Stem Cells
Diseases of the Eye
Inflammation, Injury and Repair
Lung Biology
Mitochondria & Metabolism
Neurodegenerative Disease
Radiology
The Department
The department was founded in 1946 with the aim of developing and applying new tools to the analysis of human disease.
It is the top NIH-funded Pathology Department in the US with a distinguished faculty of over 80 members providing training in clinical and experimental pathology.
UW and Affiliated Hospitals and Research Institutions make Seattle a world center for human disease diagnosis, research, and training.
The UW Pathology PhD Training Program
PhD Training Program in Pathology was established in 1960.
Focus on disease and disease mechanism research.
Rigorous graduate research training with state-of-the-art labs, equipment, and technology.
Numerous collaborative and clinical research opportunities.
Flexibility to accommodate novel training pathways.
What you can do with a Pathology PhD
PhD Program graduates are faculty members and staff scientists in leading academic centers, universities, and research institutes worldwide.
There is continued strong industry hiring of PhD scientists familiar with and focused on human disease research.
PhD offers a wide range of employment opportunities in the most exciting areas of modern biomedical science.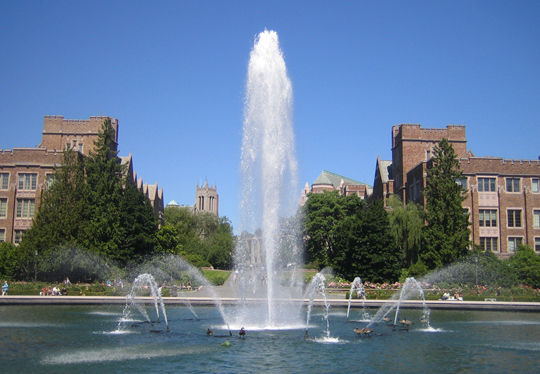 Contact Information
Steve Berard, Academic Programs Manager
UW Medicine Pathology
1959 NE Pacific St., Rm. C-516
Box 357470
Seattle, WA 98195-7470
Direct: (206) 685-0564
Email: sberard@uw.edu